Intelligent & Compact

Wewow MD2 is a next generation 3-axis gimbal, in terms of world's most advanced A.I. technology, world's smallest form factor and its featherweight in it's class. MD2 helps bring videographer's video to the next level.

A.I. Stabilized Fast Setup In Just 5 Minutes

Wewow MD2 is the first in this industry to apply it's self proprietary A.I. algorithm and Neuron Technology to gimbal device. All 3-axis brushless motors are incorporated with independent CPU, making the stabilizing motion as smooth as silk. It is the only gimbal in the market to use fully automatic calibration technology, which greatly reduces the down time of the device.
Multi-Mode

Wewow MD2 can be handled in 4 different mode of working position. Some of it's built-in function, like Follow-Me Mode, will be automatically activated by gesture
All New Aluminum Material

Wewow MD2 is made of premium grade aluminum in order to achieve lightweight and durability. With the spectacular all-inone industrial design, MD2 can be use in both heavy and light duty working environment.
Smart Battery Longer Battery Life

Wewow MD2 has a long battery life, which can last for Up to 6 hours of continuous use. Overcharge protective PCB is built-in. Battery life is clearly shown on it's LED meter with a touch of a button.
Powerful Motor Precision Control

Wewow MD2 is built with their self-proprietary, high precision, high power and silent brushless motor with sensor and independent CPU. The precision control is Up to +/- 0. 01 degree.
Support Most Camera

Wewow MD2 is built to fit different variety of camera, from compact size camera, mirror-less camera, DSLR to Cinema camera.
Replaceable Battery

Premium grade Lithium Polymer battery with built-in protective circuit board and fast charging technology. It can be charged independently on desktop charger (Optional accessory).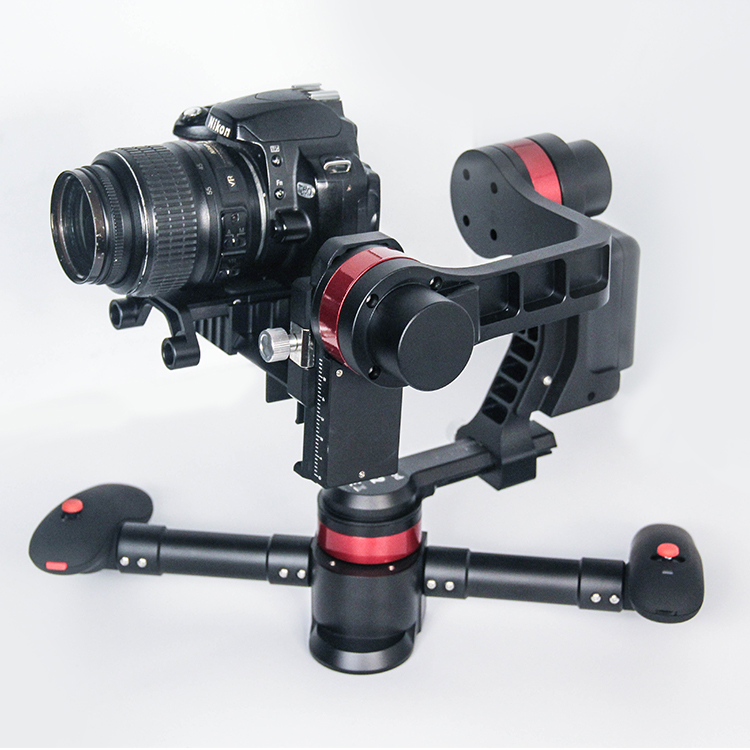 Stabilis X1 with lastest AI teach and new generation neuron control system and 64-bit MCU control stabilizer operation, Stabilis X1 is available to automatically remember and set the parameters. The device is easy to use and superb stable in all angle. It can bear up to 3kg and apply to deliver cameras.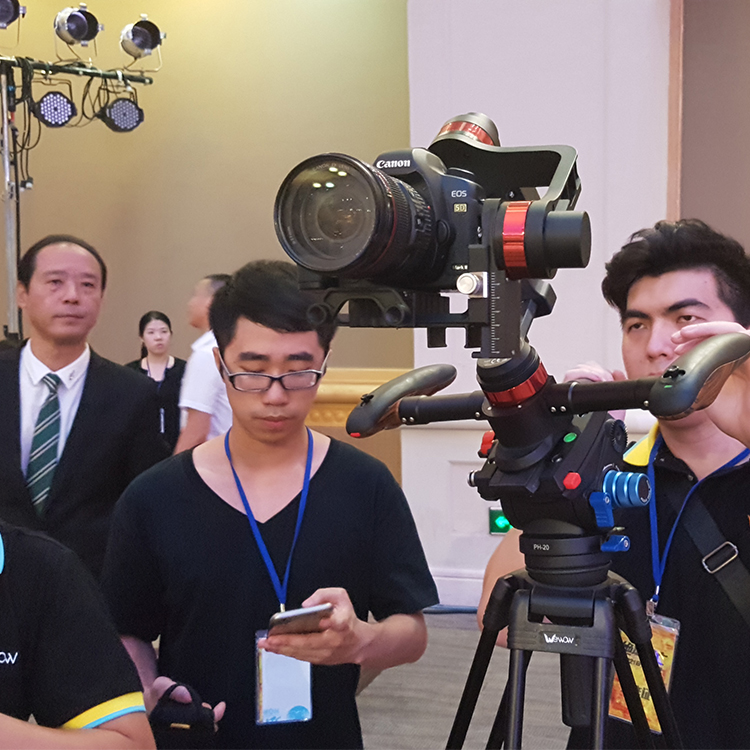 Stabilis X1 is very professional for DSLR photographer, the device has heading cruise, normal holding position, inverted position, and single-handed side position modes.
Package and shipping:
1. 3-5 work days by express and provide door to door service.
2. 13-39 work days by China Post Mail.
3. 22-45 work days by sea.
4. Insurance service.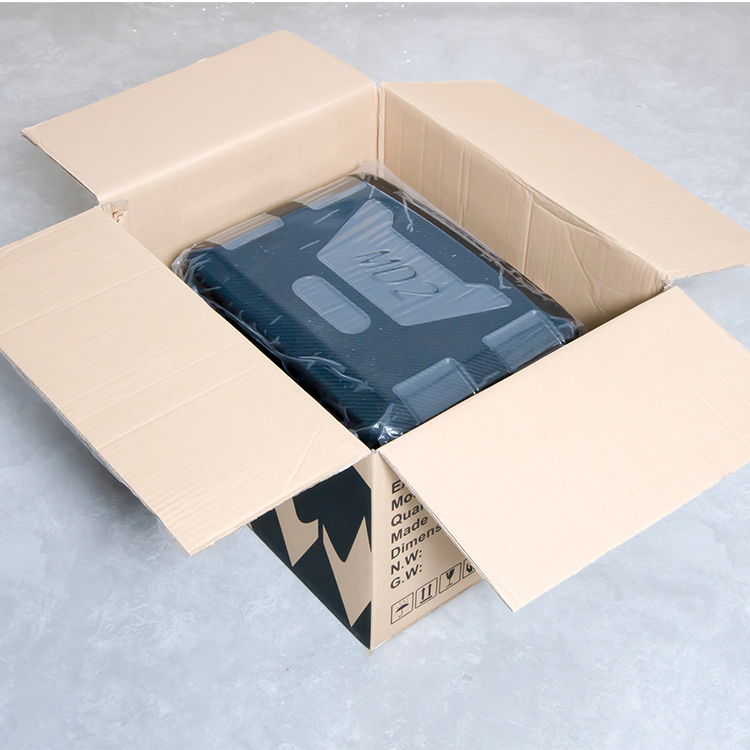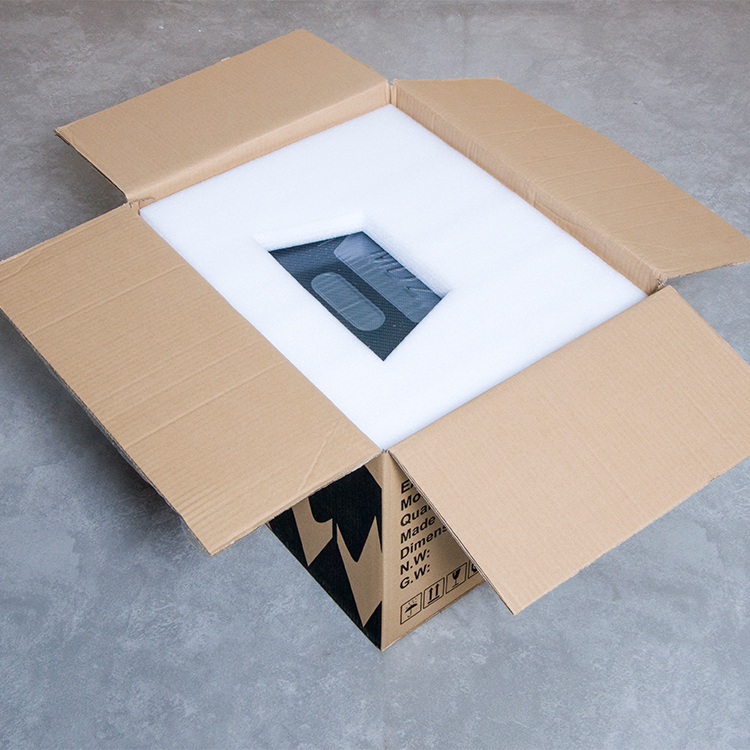 Группа Продуктов : Трех-осевой Стабилизатор > Трех-осевой Стабилизатор камеры DSLR